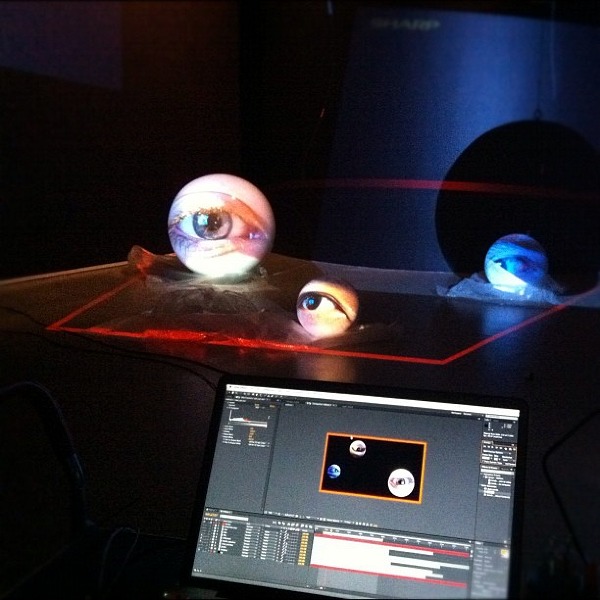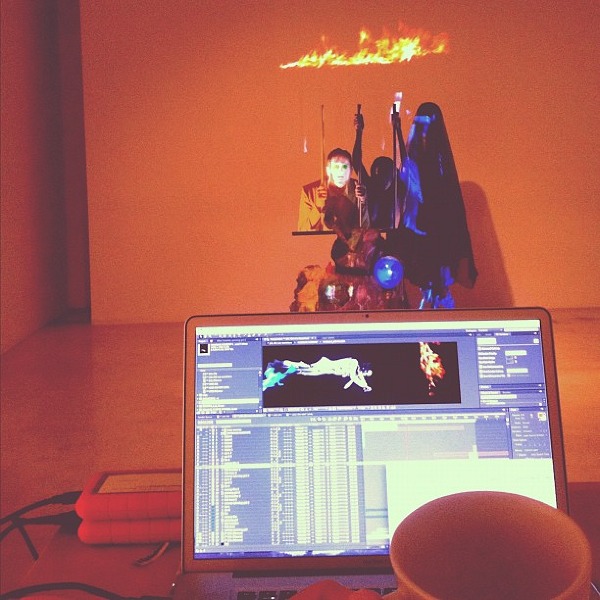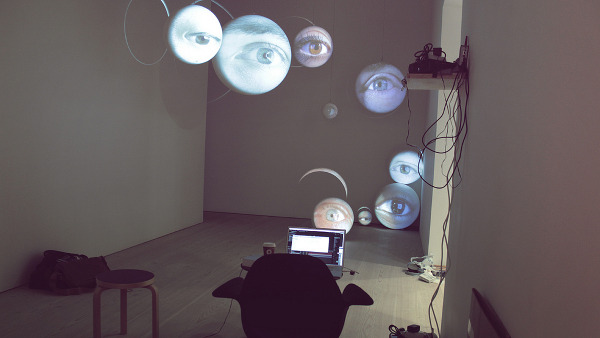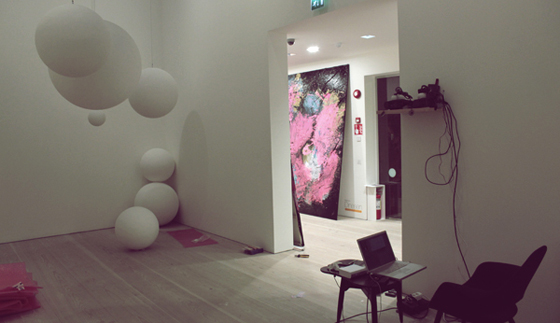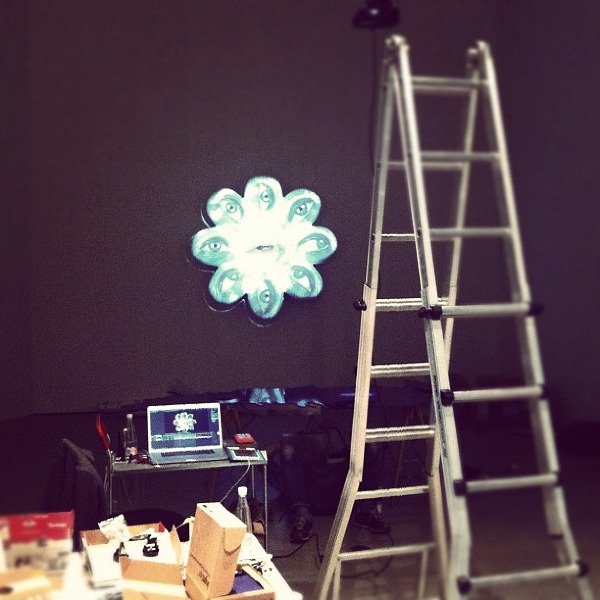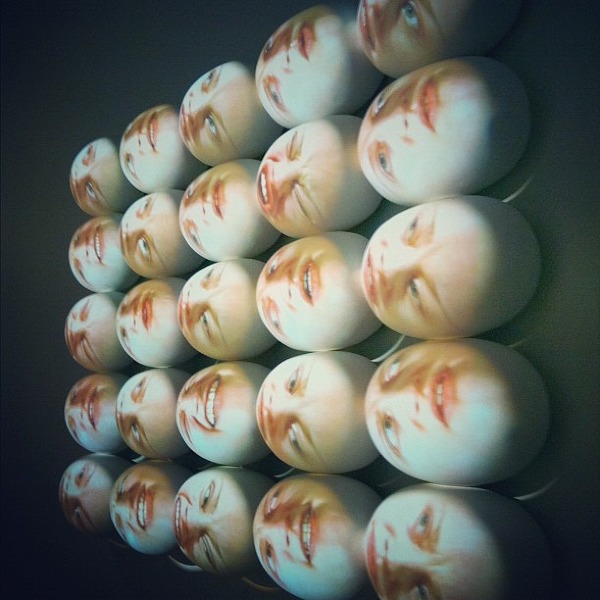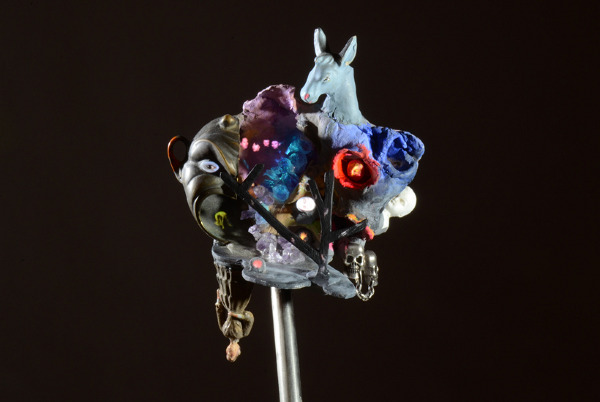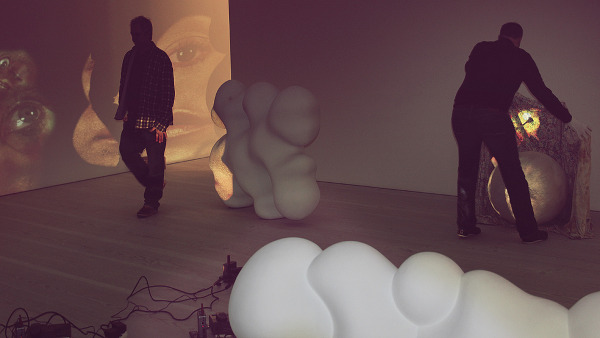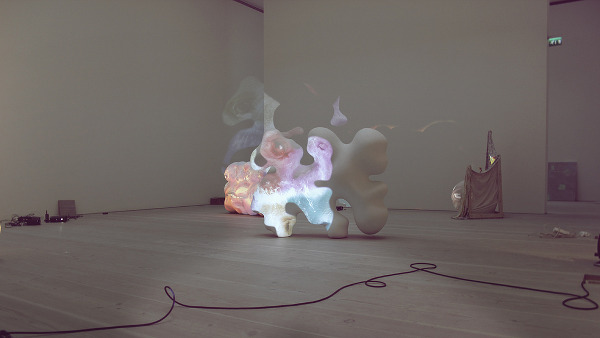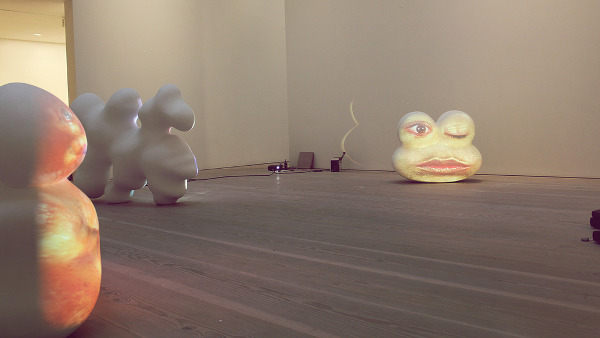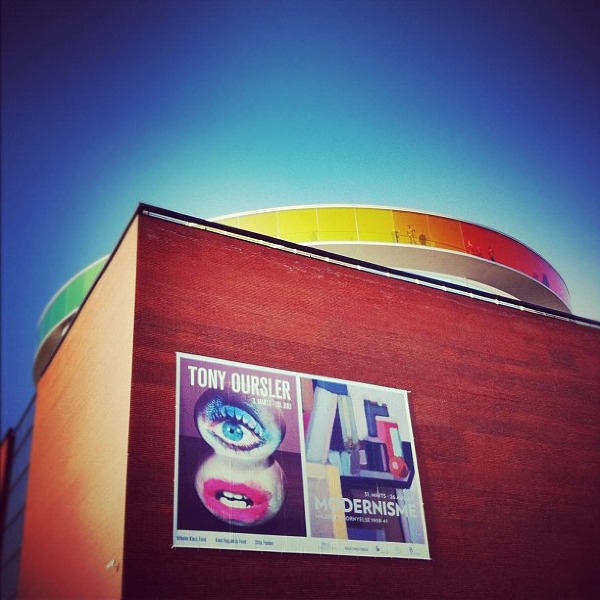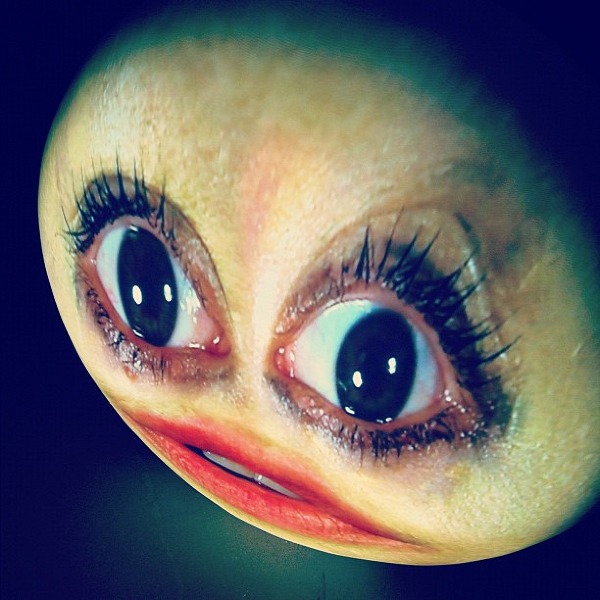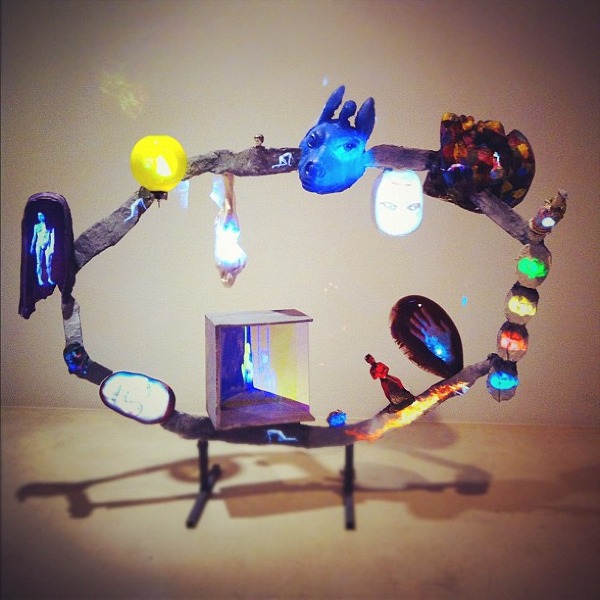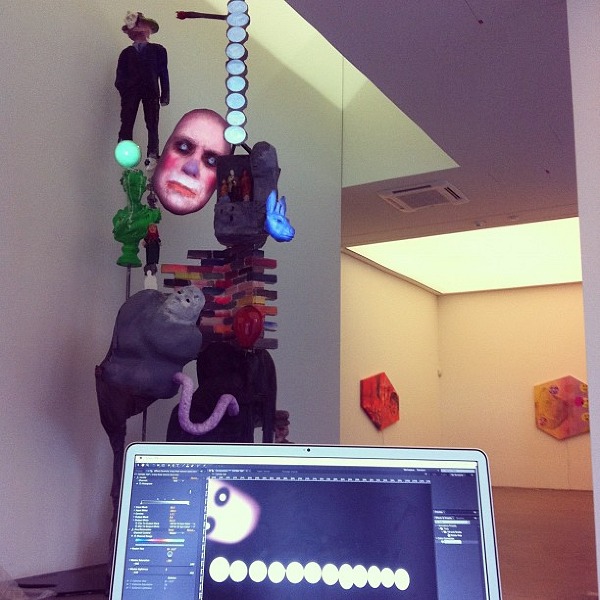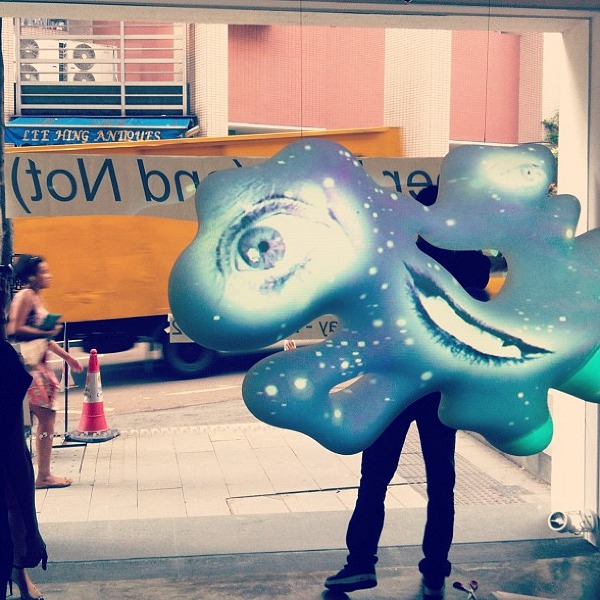 Projection-Mapped Video Art: Working with Tony Oursler
Pushing the limits of video as an art form, I worked with international artist Tony Oursler to create a wide range of internationally recognized work, including projection-mapped sculptures, large scale installations, embedded paintings and micro-works. My role was ever-evolving to cover new techniques in art form, including live editing and animation of projection-mapped video, studio session editing, sound design, motion graphics, archive restoration, and more. The final pieces were shown on an international scale with museum and gallery shows in Düsseldorf, Copenhagen, Madrid, Helsinki, Hong Kong, Seoul, Kiev and São Paulo. I also traveled with Oursler to setup the shows to ensure the art is installed properly, often editing on-the-fly and custom fitting all pieces to the location.
Seeking the Monkey King
Director: Ken Jacobs
Assistant to the Artist: Jason Drakeford
Soundtrack: JG Thirlwell
Kicking off 2011 I started working as an assistant to Ken Jacobs, one of the founders of American avant-garde cinema who has worked as an artist of film for over 50 years. Premiering at the 2011 New York Film Festival and originally screened at the MoMA, it received with great excitement along with a glowing review from the New York Times the following day. Be prepared for a cinema experience that takes a place between two and three dimensions, pushing time to take on substance and enveloping you into the a world beyond the surreal. This has been an epic undertaking, incomparable with any other avant-garde film you've ever seen.