Illustration
Below are samples from commissioned & non-profit illustration work.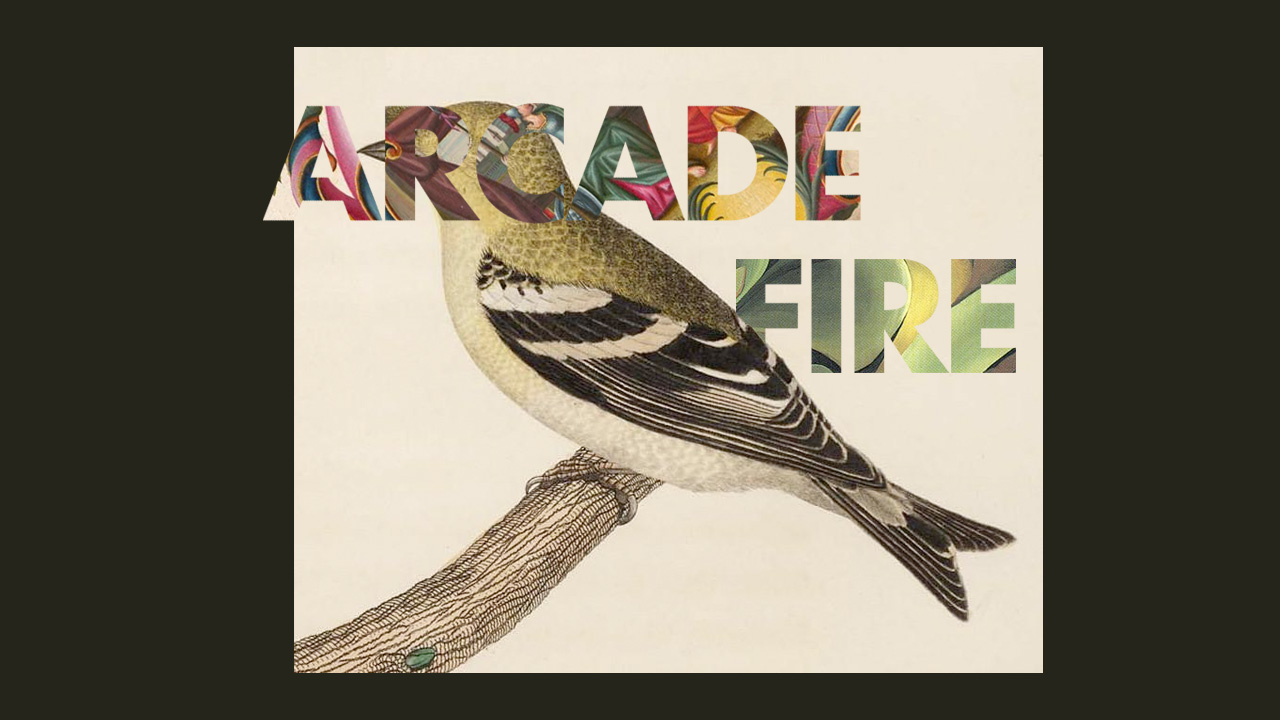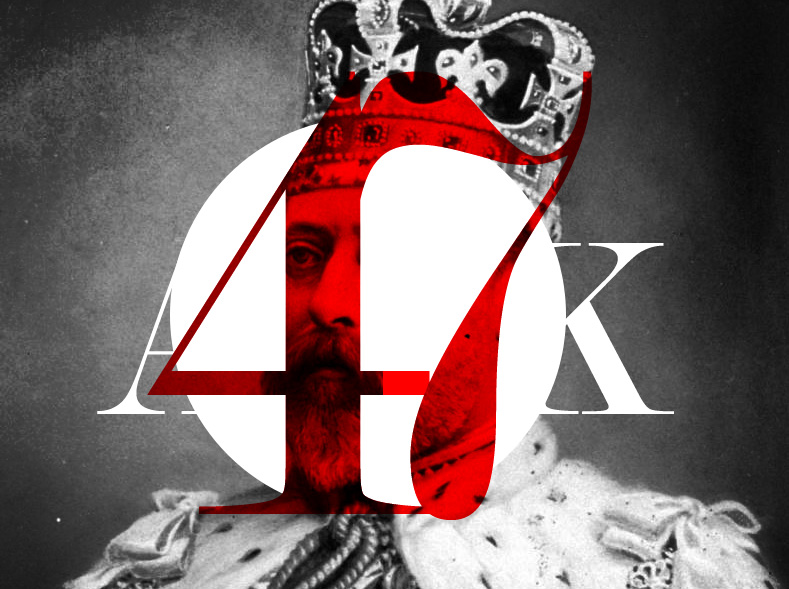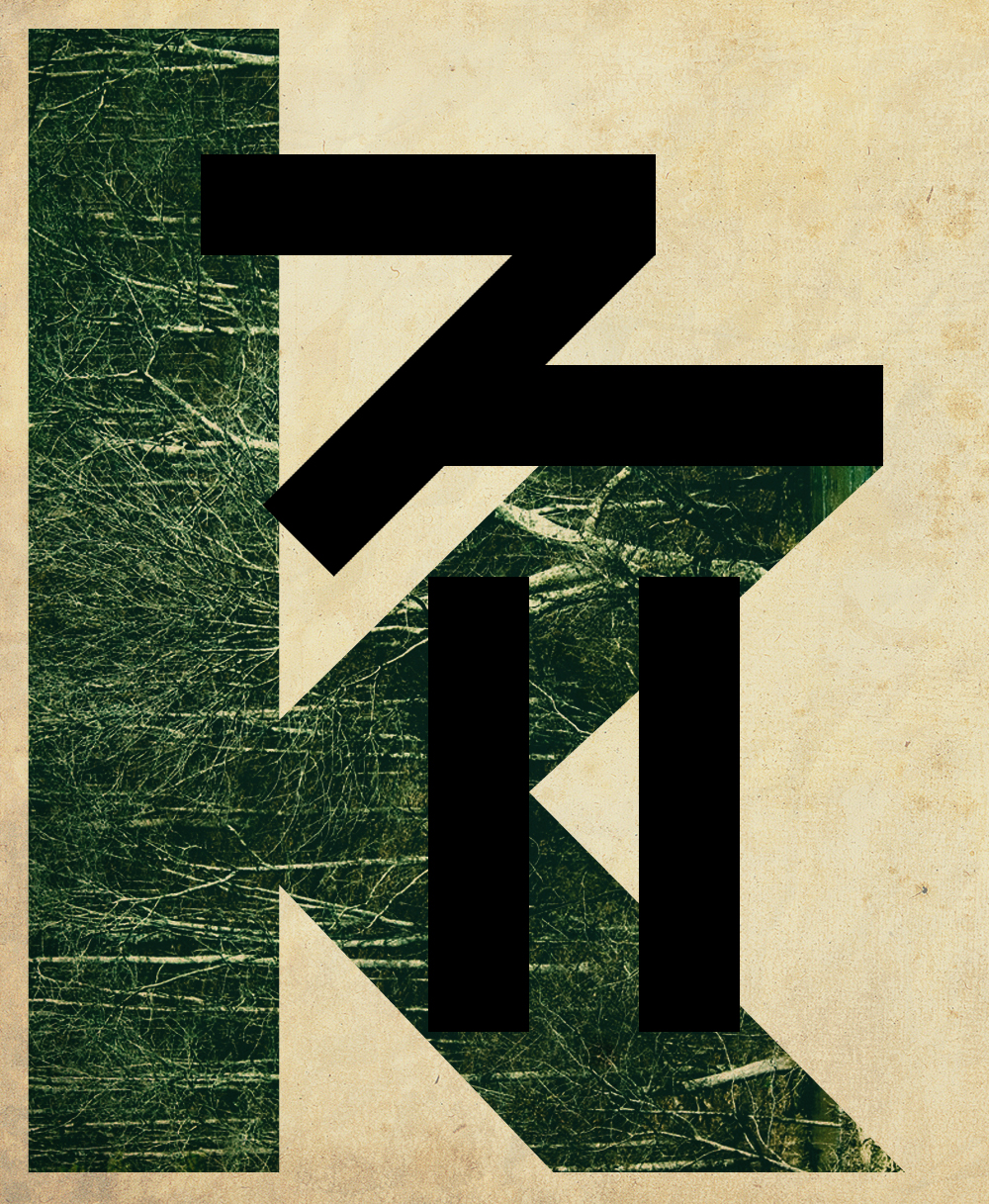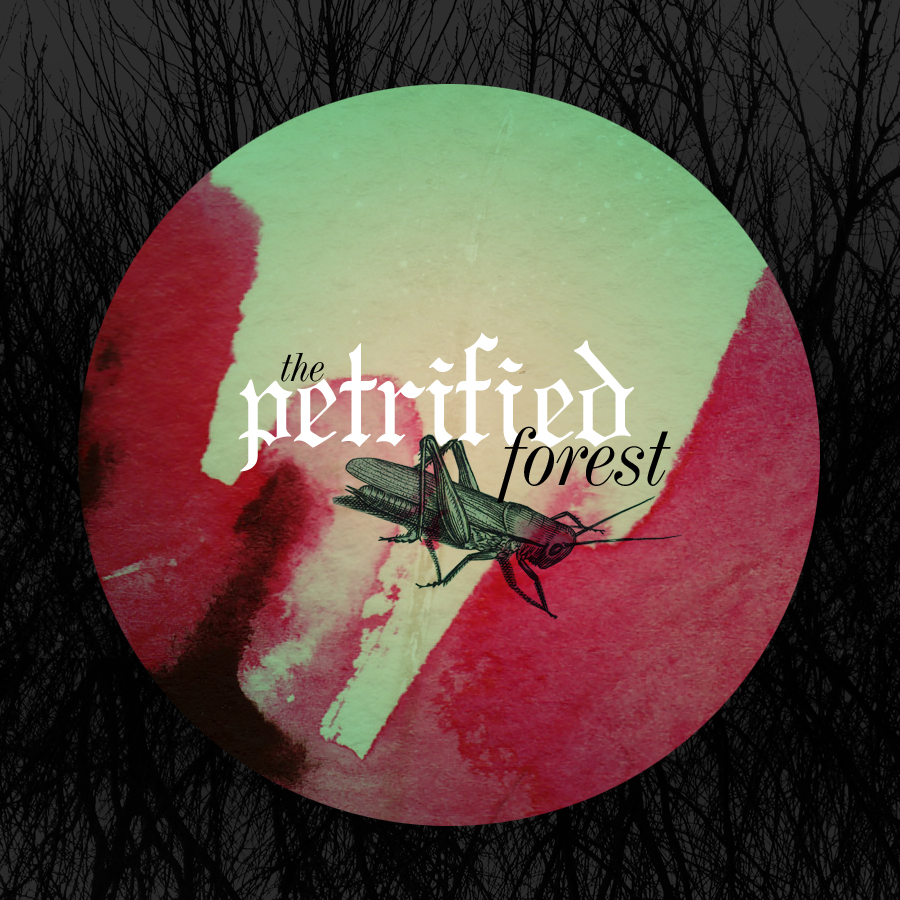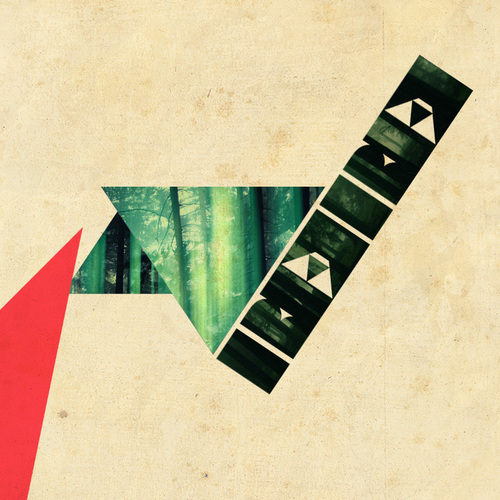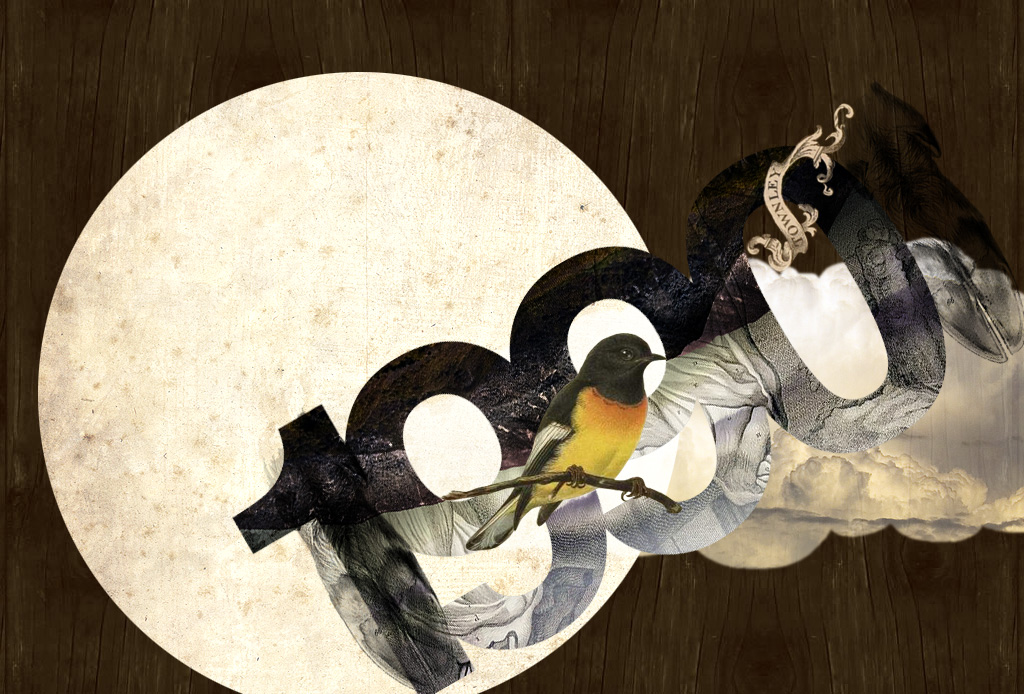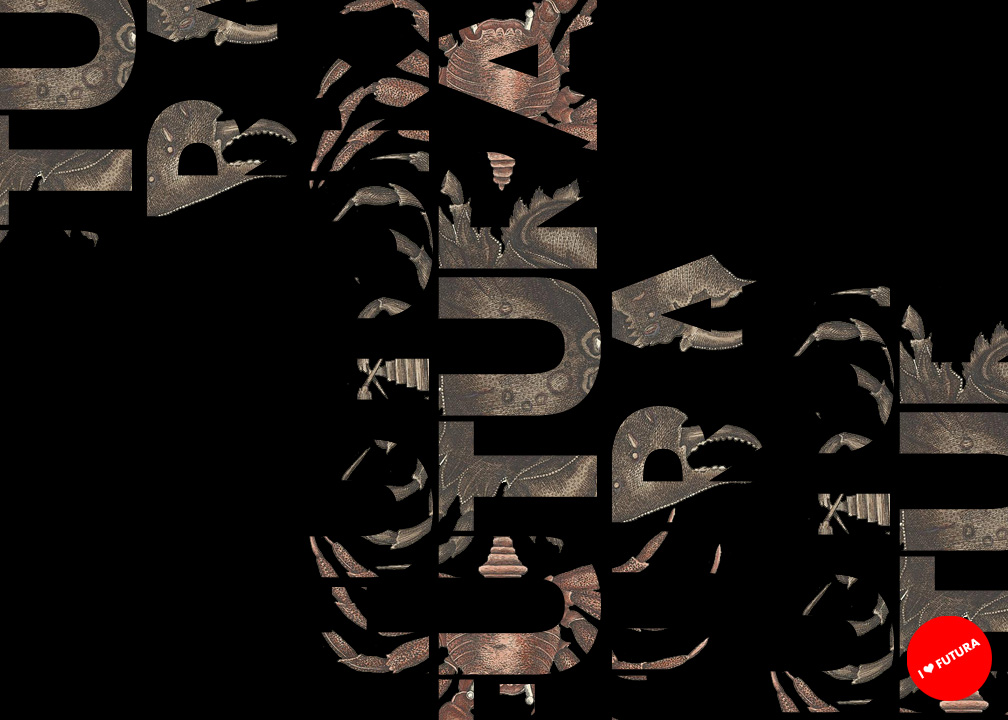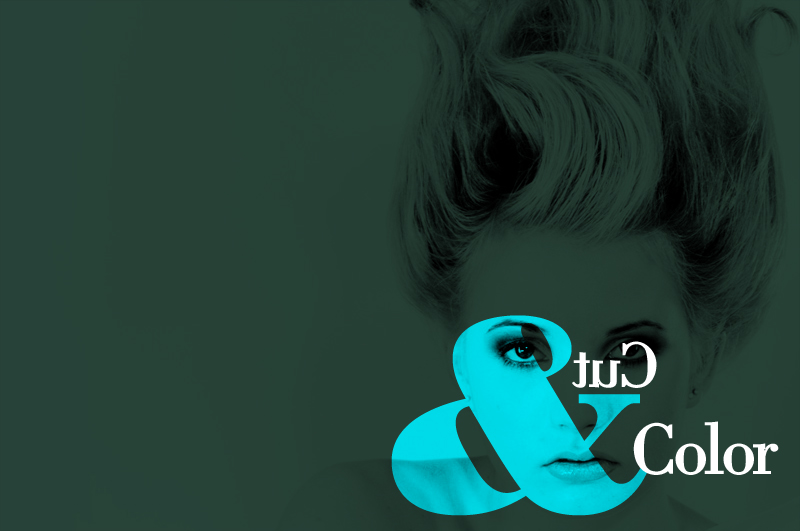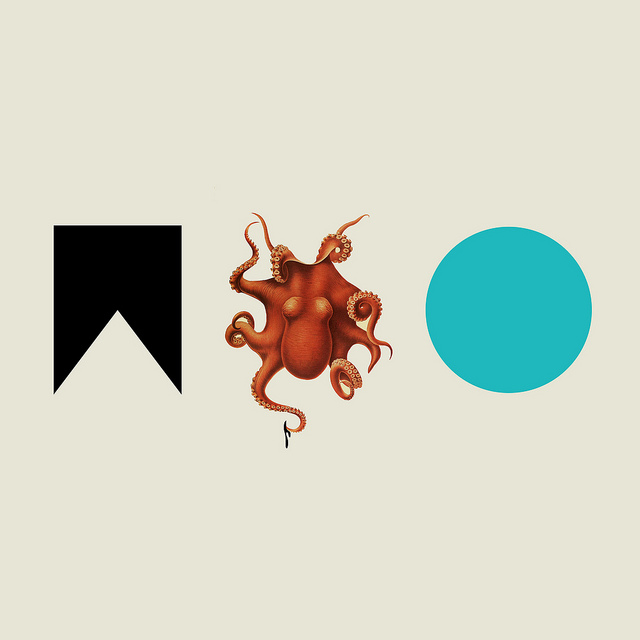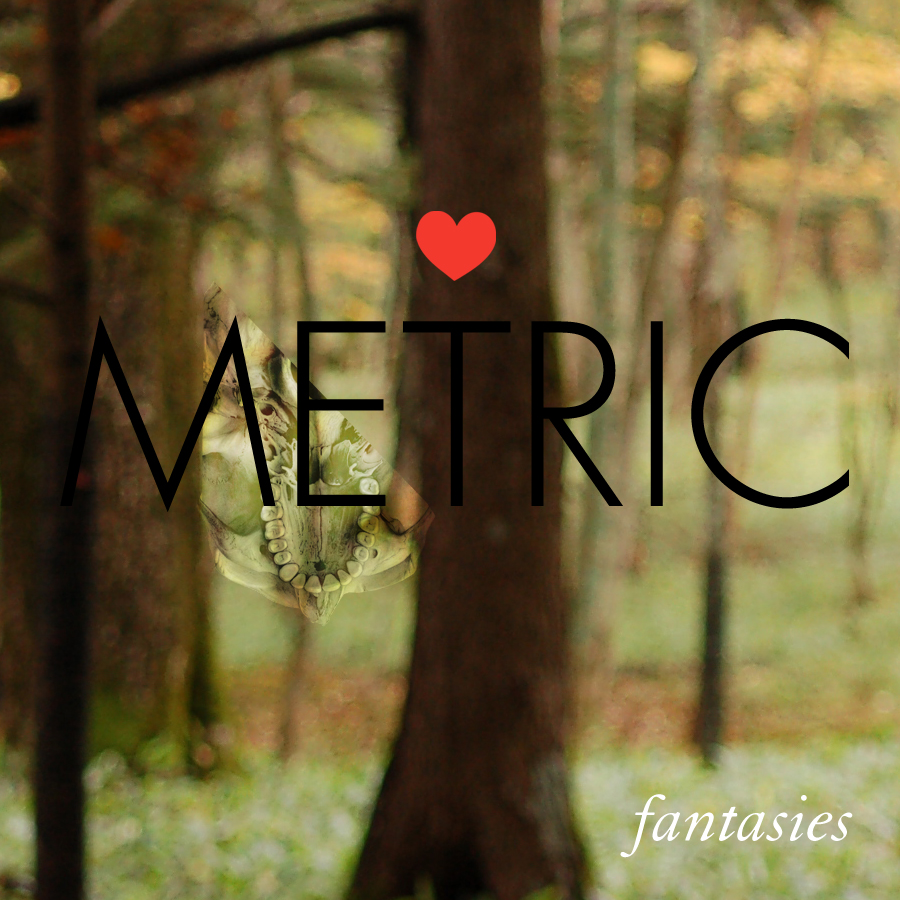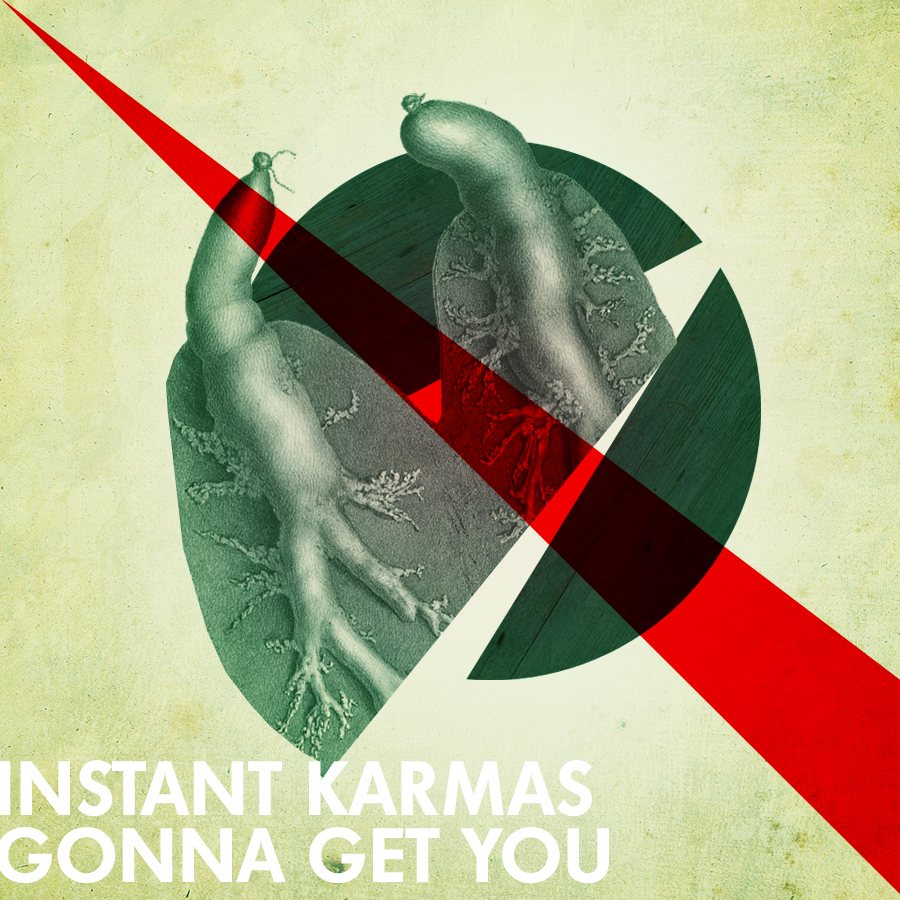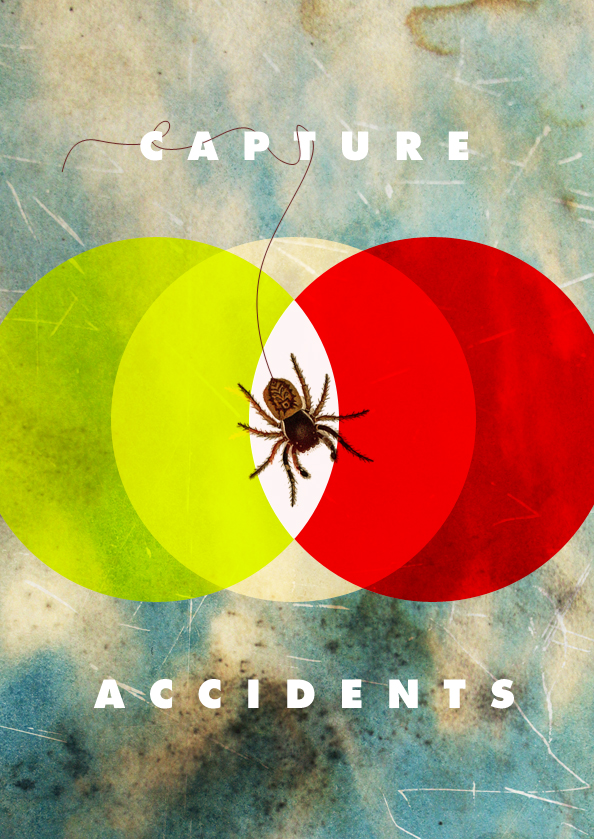 Not-A-Clock ART Series
The brainchild of artist Kevin Byrd, each custom designed lightboxes hold 7 slide images by a single artist. Some participating artists include Drew Dominey, Dan Flavin, David Horvitz, Jason Kofke, Marc Kremers, Justin Van Hoy, and me (below).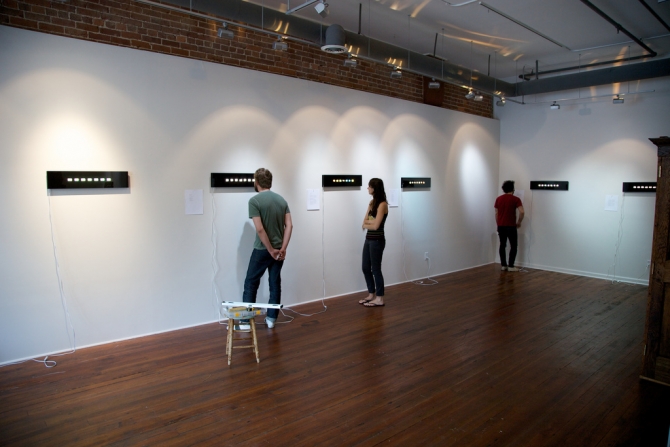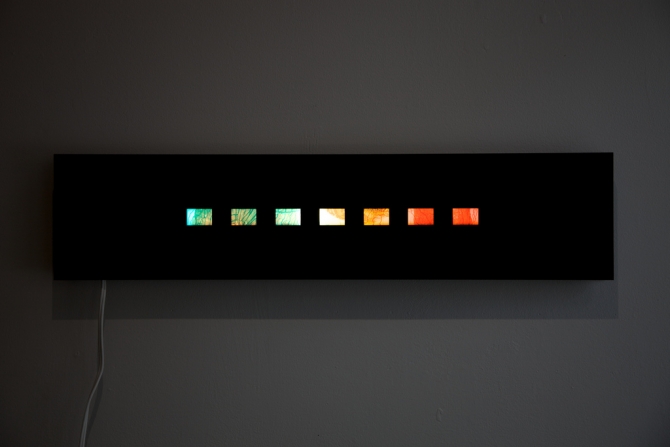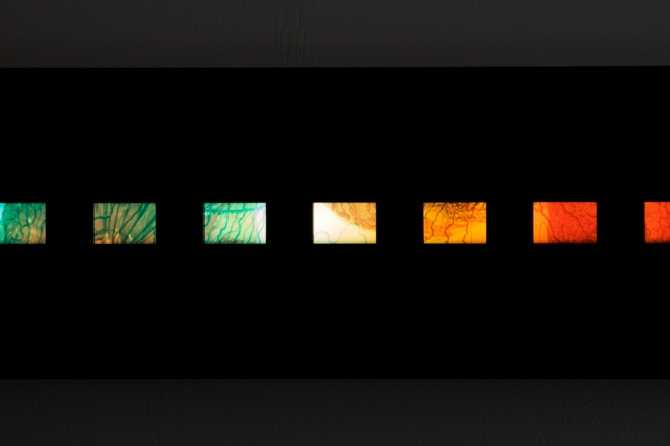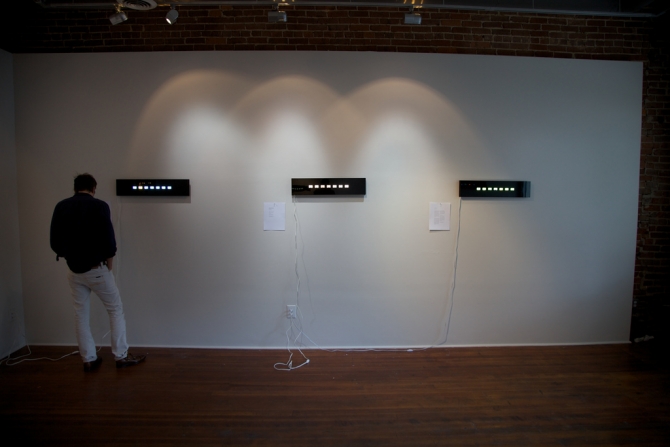 Hushpuppy Gallery
Back in September 2007 we opened Hushpuppy Gallery, a nest of creativity, a mingling of creative spirits and a place to inspire those who visit. We offered great gifts, funky t-shirts, and an array of hand crafted items. The gallery also hosted special events such as wine tasting's and local musicians. The brand of Hushpuppy Gallery went through many stages. Firstly creating a logo, branching out to create business cards, a website, t-shirts, buttons, flyers, and leveraging social media outlets. The opening show back in September 2007 succeeded our biggest expectations and in the end sold over half of the pieces that night. Below are images from the shows, event fliers, business card designs, hand-made signage, button making to promote the gallery and to make people fans of the art, and photos from the grand opening.